Malibu Real Estate sales for 25 years and more.
I market, rent, and sell Malibu and other Westside properties. From this site you can search for homes, vacant land, leases, short sales, foreclosures, REO's and daily great deal suggestions. Broker Associate BRE 0095456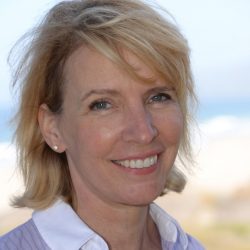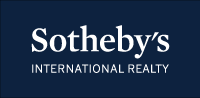 I help buyers buy, sellers sell and find a good value for investors! I speaks 3 languages fluently!
Wishing you Happy Holidays and a wonderful start to 2018!
Look at these 3D presentations of listings. This is something I have created for my clients and it is the latest innovate way of engaging prospective buyers and tenants.
This is a new listing in Century City in the exclusive gates 10 acres development by the Fox Plaza next to Avenue of the Stars. These are very large single level condos with balconies and terraces that look upon a water scape of fountains and ponds that separate the 15 3 story buildings, each with only 4 units per floor. This almost 2300 sq.ft. Penthouse is listed for $2,295,000 and available fully furnished. Click on the virtual tour and you will be inside where you can move around the space at your leisure.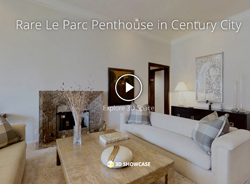 SOLD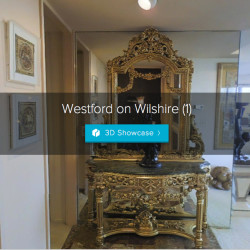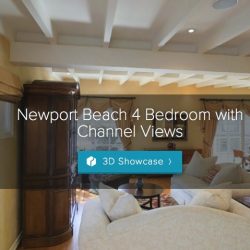 BEING REMODELED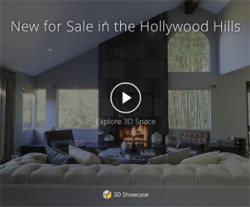 Buenos dias! Welcome! und wie gehts!
On this site you can find information about Malibu , how our 27 mile long coastal and mountain community.
Want to know about the short sale process? There are valuable suggesting for buyers and seller.
Looking for land sales? Do you know what it takes to buy land wisely? here is information with links that will help you connect to the appropriate agencies and information about the permit process.
Would you like to download the MLS and have real time info on your phone?
All new listing here in Malibu or any other areas can be searched from this website by search above, but for people who like to have an app on their mobile phone you can get the app. Follow the directions below.

JUST TEXT 9to5MB to the number 87778
and download the free app. It is more current than Trulia, Zillow and others, because after all, the MLS uploads the listings first on the internet with 48 delay before the others get it.
Want to know what really is going on in the real estate market?
Ever wonder why homes prices vary so much when they appear in the same neighborhood and next to each other? I am not talking about one having a pool or not, but significant price changes. While Trulia, Zillow and various other sites do a great job at mapping and even suggesting other properties in a neighboring column, they are still just search engines. If you really want to know what is going on why not contact me.
This website is not the official website of Sotheby's International Realty, Inc. Sotheby's International Realty, Inc. does not make any representation or warranty regarding any information, including without limitation its accuracy or completeness, contained on this web site. Real estate agents affiliated with Sotheby's International Realty, Inc. are independent contractors and are not employees of Sotheby's International Realty, Inc. Sotheby's International Realty CalBRE#: 899496